Where do I live?
The question begs an answer in perplexity,
For if my body works and bides in England
The heart that pumps the bloodstream giving breath
Can only find its domicile beyond
Where Morwenstow calls from boundary's edge
And St. Levan answers from afar.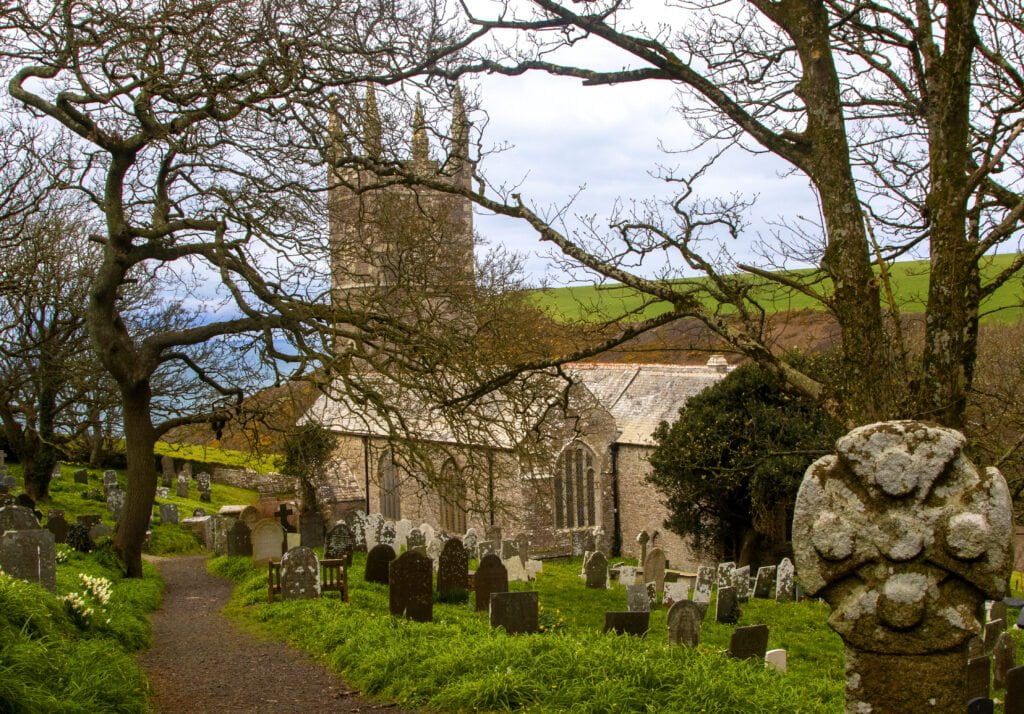 I cannot my heritage belie
For can a Cornishman of birth
Ever live in truth outside that rugged land
Where legend haunts the fibre of the heath
And history spreads its cloak upon the moor?
Where men are brothers each to each in common bond
Of ancestry long and proud and real.
I, Kernow born, in exile years gone by
May eke existence in the English form
But never live.
The wind which lifts the roaring foam and hurls
The rushing tides against the craggy bays
Has tinted boyhood colours in my face
As I looked out across Pentewan sands
To where the Mevagissey trawlers sliced the waves;
And I have held and rubbed into my pores
The soil from Carclaze pit of clay-tinged white
While gushing hose bored into the hill
To find old Lovering's gold.
And I have sat at Roseland looking west
'Cross Helford's mirrored Paradise – at peace
Breathing air of pure and scented breeze
As Cornish zephyrs ride the gentle glade.
What majesty commands in Duchy's royal bounds
Where Truro's steepling spires lord the city's cluster
Or Launceston's arch bestrides the town's old wall.
While from Lizard to Lamorna, the guarded mount
St. Michael's romantic splendour climbs,
Epitomising mystery and intrigue.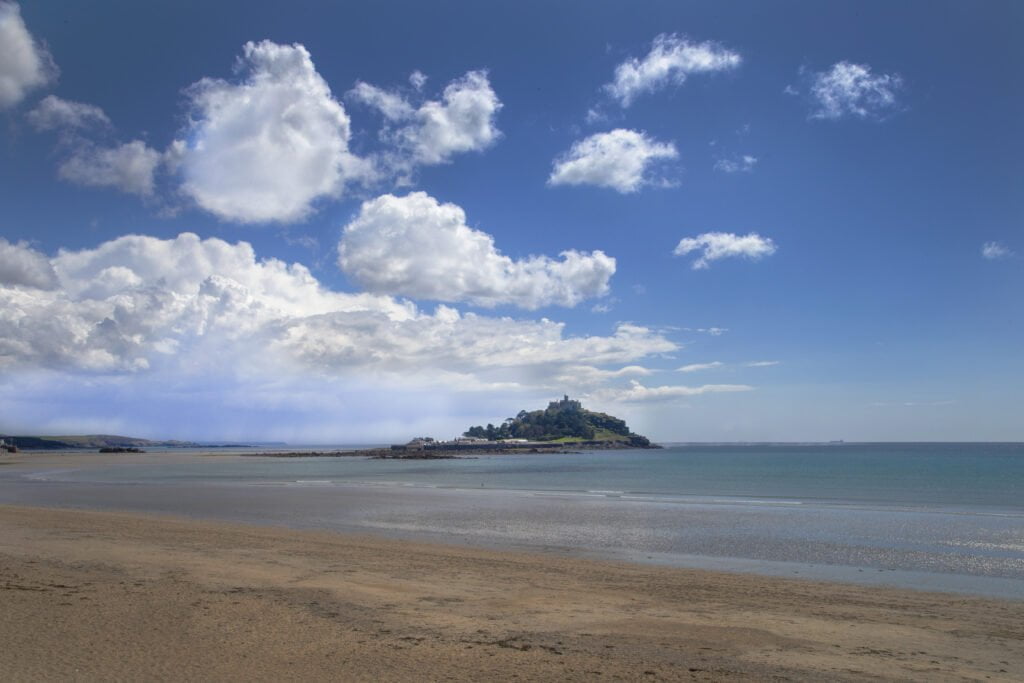 And I have supped the food of Kernow's kind
The yeast cake reared with saffron hue
And pasties crimped, beyond compare, too large
To keep within the plate.
While centuries tell that Kernow's past was forged
By folk who mined the land beneath
Or farmed the roughened acre, ox and plough,
Who knew the pain of hunger, sweat and toil.
The savage rains, whipped by gusts from Channel coast
Or storming from Atlantic's ocean wastes
Made weatherbeaten men despair and start again.
But always onward, stubborn, unrelenting,
To lay foundations for those bred after;
Wesleyan men stirred by Gwennap Pit
Whose backbones never yielded to misfortune
But trusted God and feared no other
Whether English or other foreign foe.
From Ruan Lanihorne to Penwith's western sweeps,
From Torpoint's Tamarside retreat to Pentire's point,
Men worked and built and prayed and died
And loved, the while, their land and country
Standing firm 'gainst all men and Tregeagle
To cherish and preserve for those thereafter
And I am one.
So how can I, whose nature is to fierce defend
The precious land from whence I came,
To all who say, "Where do you live?" – reply
Except in terms of heart and home;
For whilst, meantime, I am not there
I can only live
In Cornwall.