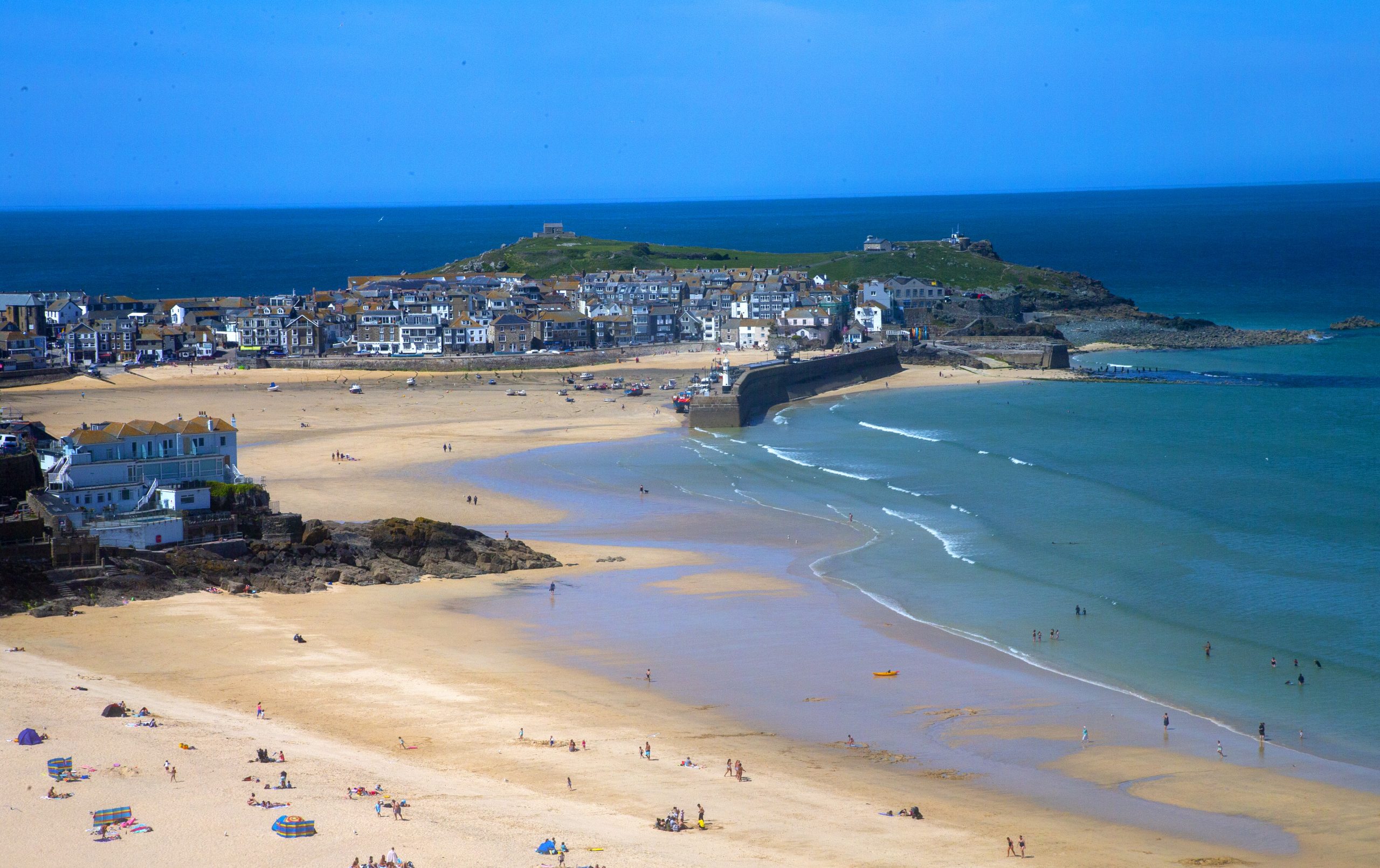 How do you know?
When the winter sun is shining and the sea is cobalt blue,
When the golden sand is gleaming, Atlantic rollers sweeping in
And you share the beach with others – in coats and wellies too,
Walking the empty acres where the visitors have been
That's when you know.
When Christmas comes bands and choirs, young and old,
Have Meritt in their programmes and The White Rose too,
Congregations sing harmonies in Cornish accents bold
And the children on your doorstep know every hymn right through.
That's when you know.
Every time you drive your car and fiery furze burns your eyes.
When you catch grateful glimpses of the sea that's in your blood
And signposts carry memories in every name you prize
Marazanvose – Chacewater – and Gwennap where Wesley stood.
That's when you know.
When we remember VE Day and the victory years ago
There's no need to raise the flag in country roads and lanes,
Where campions, garlic and the bluebells are massed to show
A loyal feast, red white and blue, in natural bunting chains.
That's when you know.
When you breast the hill at Kenwyn – high above the town,
And glimpse through winter trees Truro's river running down.
Or you sit high over Malpas, in a silence to make you cry
And you see the well-fed cormorant hang his wings out to dry,
That's when you know.
When you lose someone dear and you're sad and feeling low
When old friends and new and family, unasked, just rally round
To lift your spirits, cheer your day, make your heart re-bound
That's when you know you're right to be
Back on your home ground.

That's when you know…
That's when you really know.