We met up with Steve Winchester at the impressive and legendary Slate Quarry close to his home in Delabole, North Cornwall.
Steve is a professional singer/songwriter whose latest album "Songs of the Sea" is a reflection of his deep love for Cornwall, its people, heritage and history.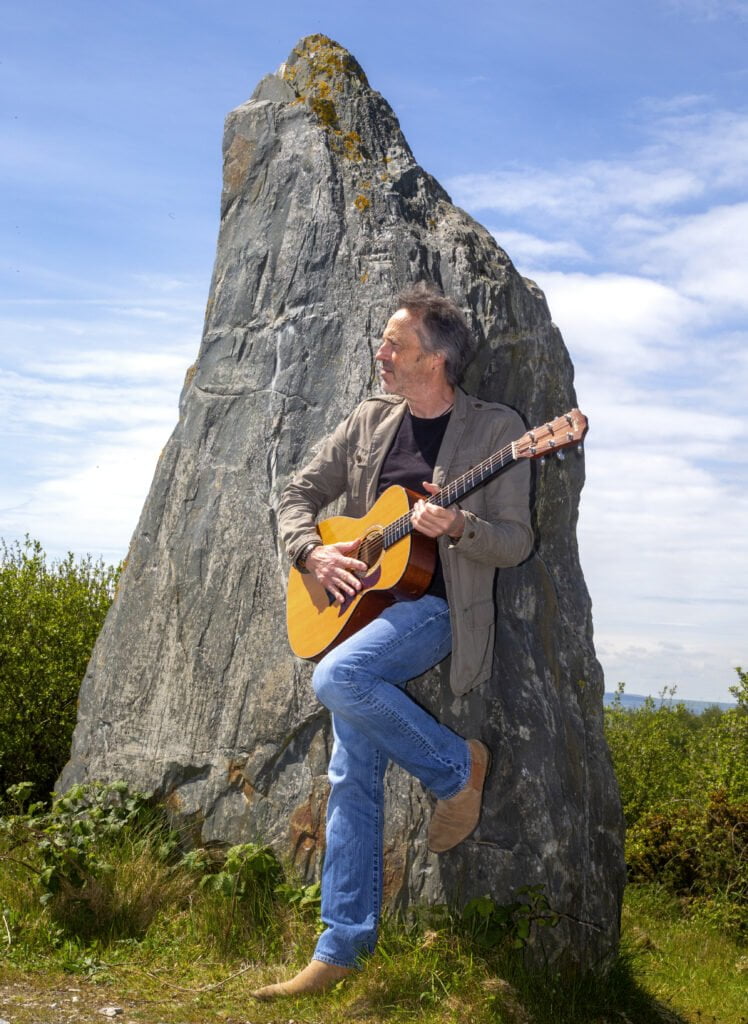 He has spent much of his working life playing his music in the clubs and pubs of the UK and finally realised his dream of settling in North Cornwall some five years ago.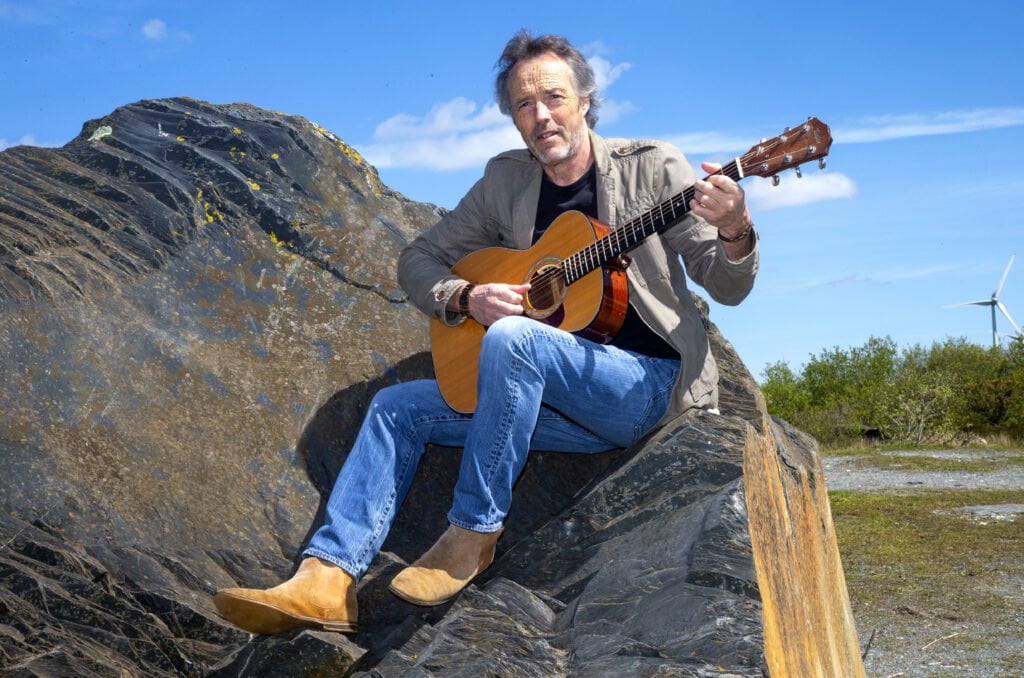 His music covers a wide spectrum of subject matter and themes and each album has a distinctive character. He has released two inspired by life in Cornwall and in his career he has been commissioned to write music for four West Country TV series about the county. This latest album in particular seems to capture his deep connection to Cornwall, and clearly demonstrates that he has found his spiritual home here.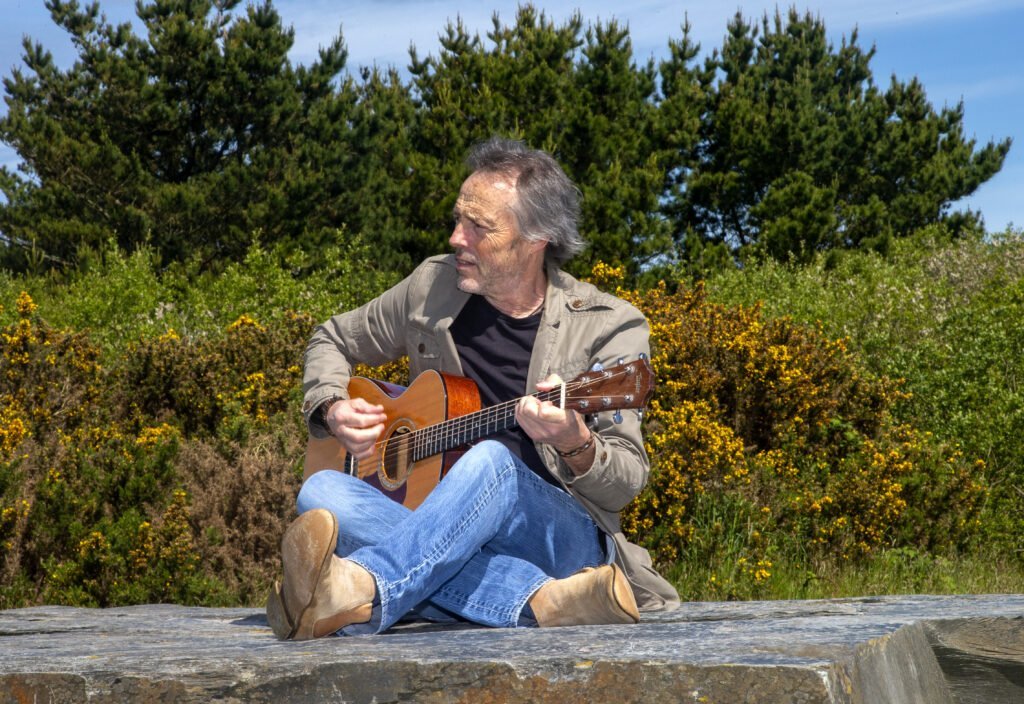 Steve sings with a warmth and integrity that allows his inspiring and heartfelt lyrics to make a profound connection with his audience. That coupled with his excellent musicianship makes a formidable combination and makes his CDs well worth putting into your collection.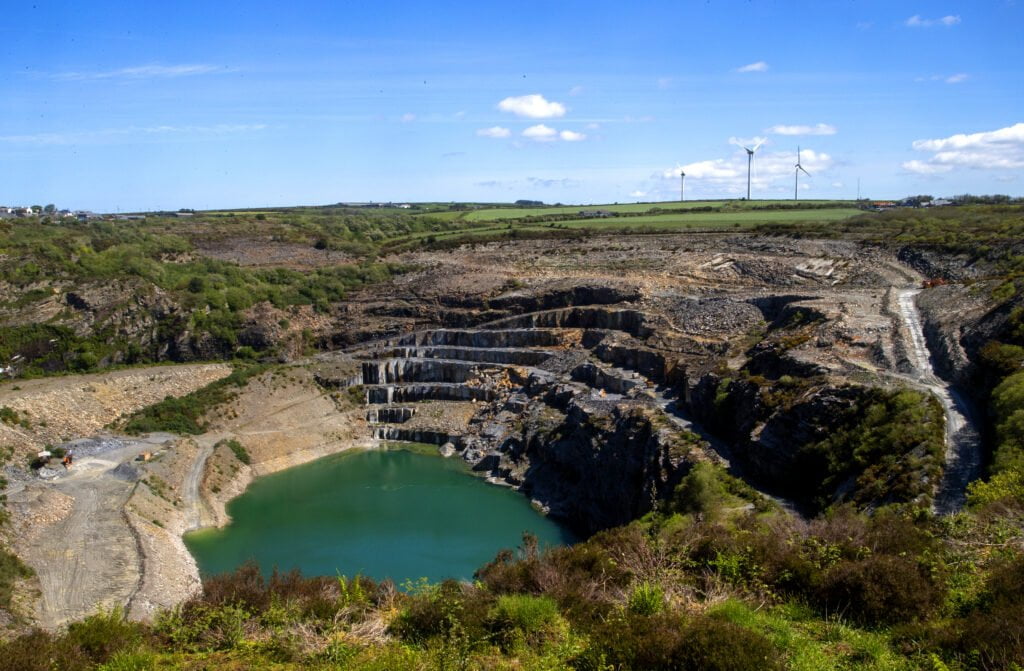 We highly recommend "Songs of the Sea" and copies can be obtained at
stevewinchestermusic.com
A tribute from Harry Glasson the legend of Cornish Music
Steve is a very good singer/songwriter and is making an impact here in the Cornwall we both love. I am proud to call him a friend even a pard. His album Songs of the Sea shows his love and understanding of the spiritual, historical beauty of Cornwall. He very much deserves to be better known here.