Alstock Music Festival started in 2007 following the passing of Cornish Music Legend Al Hodge in July 2006. Al's son, Luke, along with a few of Al's closest friends organised a one day music event to celebrate his life. The festival was held at Priory Park, Bodmin with all the proceeds going to Al's favourite charity, the RNLI. This one off Music event was something Bodmin had never experienced before and was a huge success. Over a thousand people attended with bands, stage, PA, lighting and security all giving their time for free not only because it was a charitable event but for the fact Al was loved by so many people. This one off festival had been such a success that Alstock Music Festival was now established and has become an annual event in July.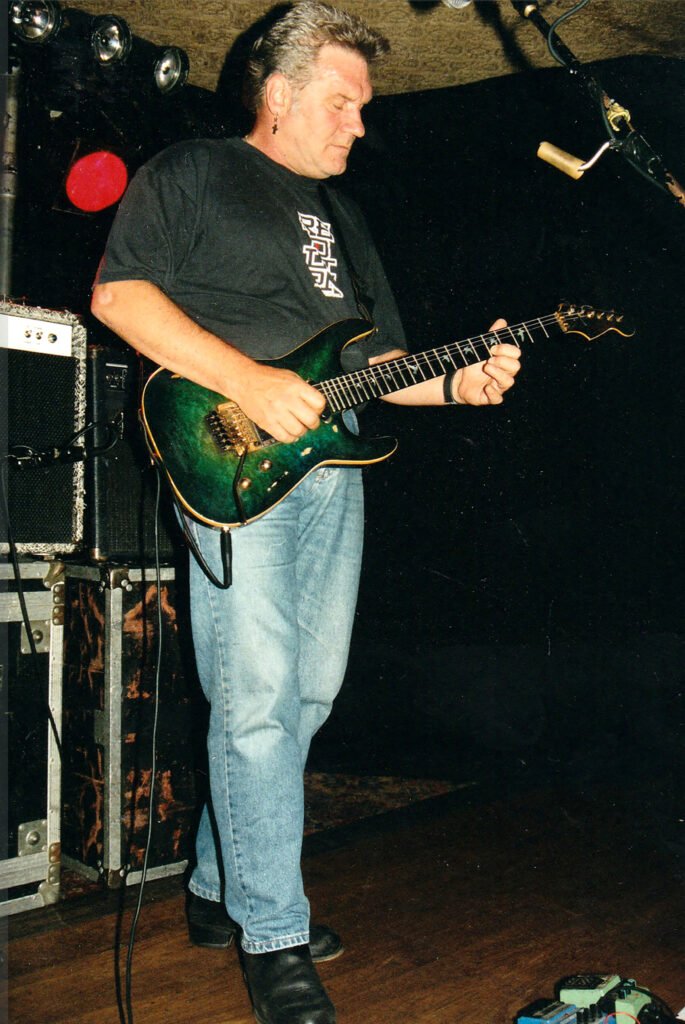 15 years later and the festival has gone from strength to strength. Tens of thousands of pounds have been raised for both national and local charities and fittingly the Al Hodge Music Award along with £500 is presented to a student at Bodmin College every year for recognition of their ability, effort and achievements. Alstock has been used as a stepping stone for many young bands to establish themselves on the music scene as Al (a music teacher in later life) had a passion for encouraging young musicians to express themselves. A 12hr festival with 2 stages allows many varied performances throughout the day with the crescendo being a brilliant headliner.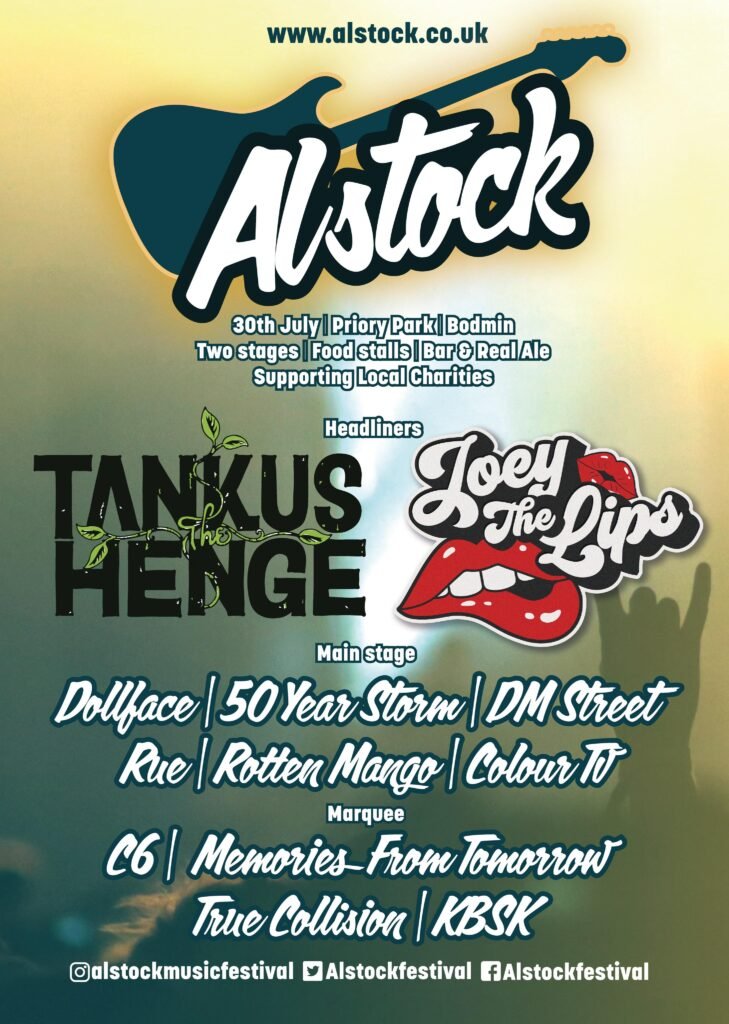 Alstock 2022 is being held on Saturday July 30th at Priory Park, Bodmin with Tankus the Henge confirmed as this years headliners. Plymouth's finest 10 piece band Joey The Lips are also performing during the evening along with many other superb bands. The Friday night (29th July) sees Bournemouth Act Absolutely Dragulous along with the brilliant Small Wonder and The Guise playing inside the large marquee with a limited number of tickets available.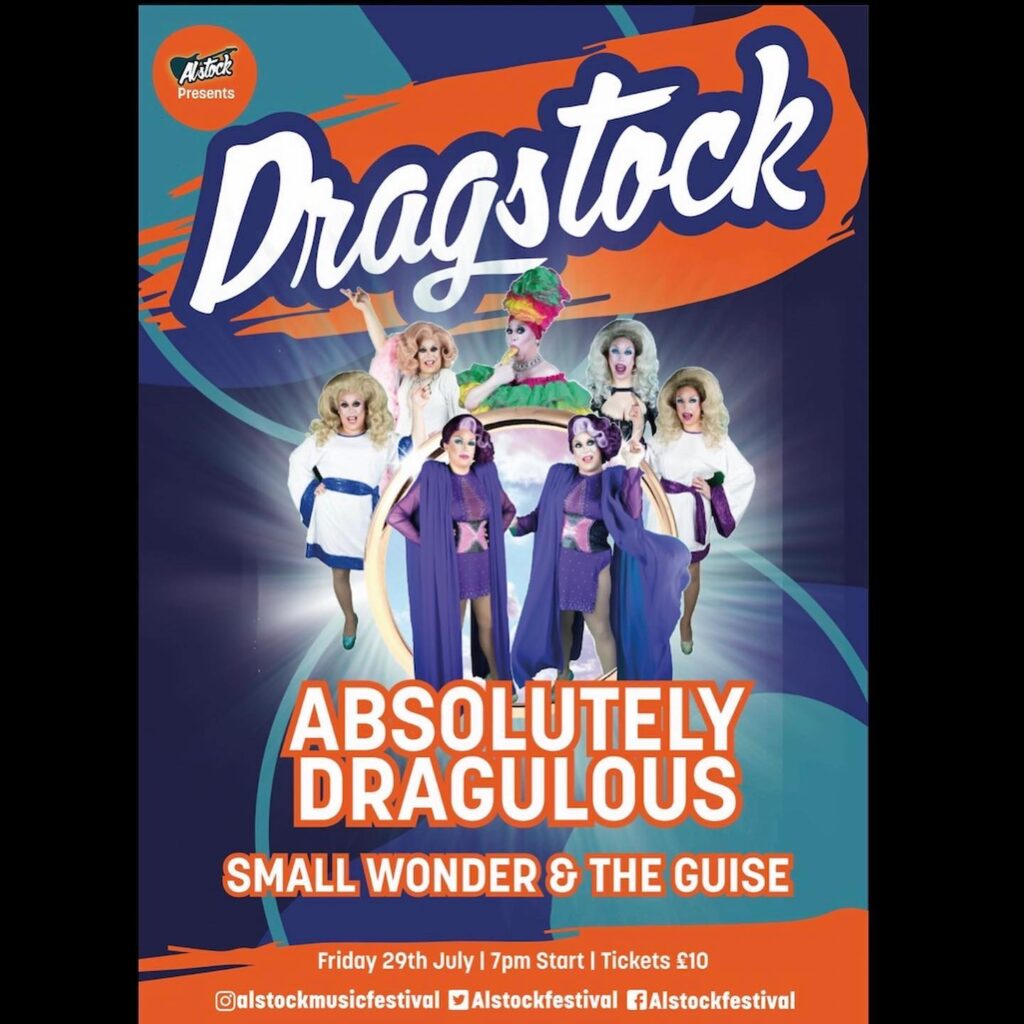 This marks the start of the Alstock festival weekend and has always been a fantastic night with an incredible atmosphere…..This year will be no different! Alstock started out as a one off festival but has now grown to a well established musical event unique in the fact that all its proceeds are given away to charity and run by an Alstock Team of friends that give up all their time for free because of the passion they have for this amazing festival. Visit alstock.co.uk for details.