I have personally known Eric Rabjohns for probably more than 60 years when I was a little boy in Redruth Grammar School. He is a throughly decent man, Cornish through and through. This book has been a labour of love for him. Terry Harry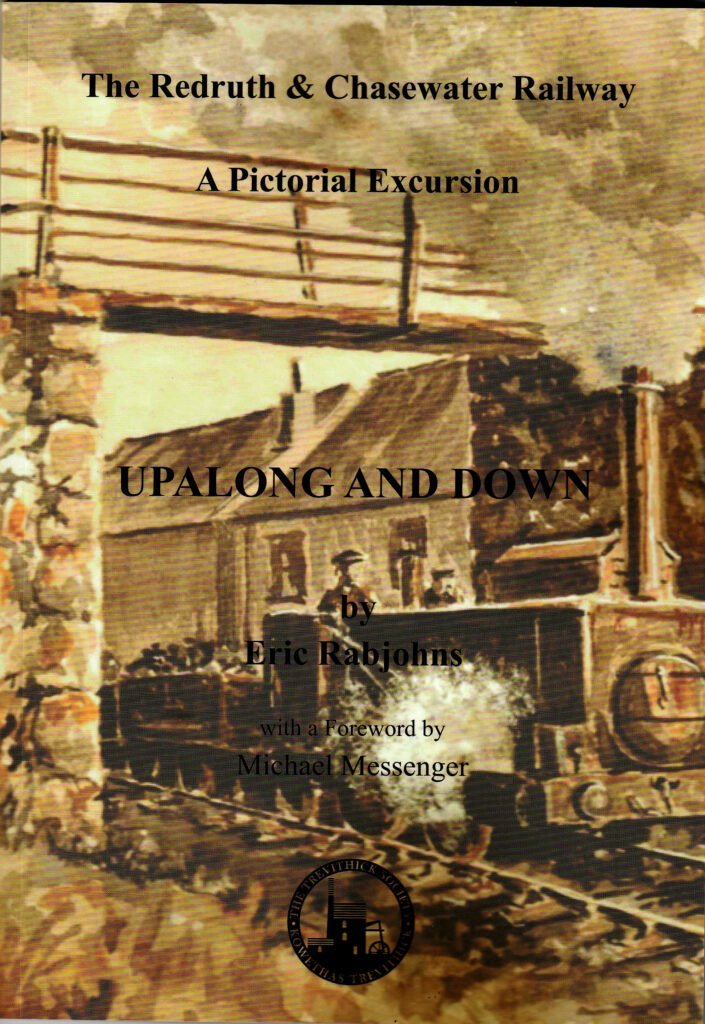 Today Devoran, Bissoe, Point Mills, Twelveheads, Crofthandy, Carharrack, Pennance, Lanner Hill, Buller Hill and Redruth offer places of tranquillity and pastoral beauty with a strong hint of seeming neglect in some areas. Travel back to the mid 1800's when these places were blossoming with industrial wealth, scientific advancements and abundant employment: bulging with noise, activity all based on a vast mineralized presence hidden underground extracted and made usable by mining. The common thread that links these vibrant communities and their work places was in itself "a new venture of the times"…The Redruth And Chasewater Railway,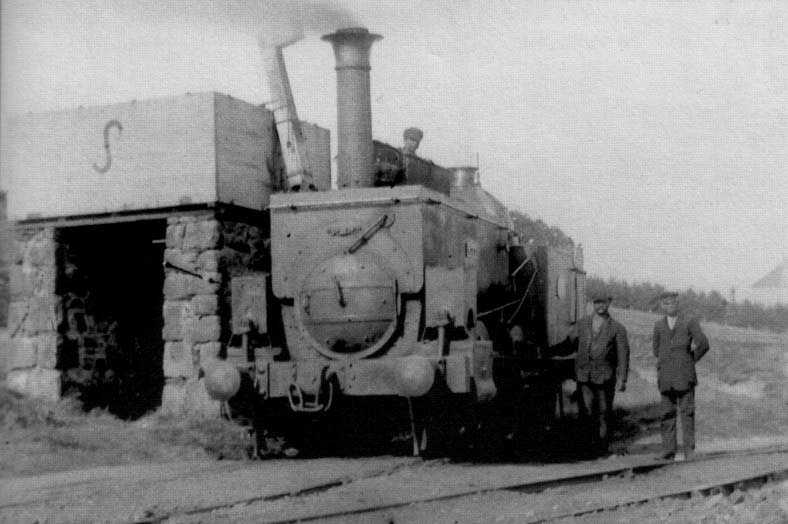 Cornwall's first true railway; albeit for many years devoid of steam power, but deserved of that title due to the flanged wheels which sat on metal rails conveying wagons laden with their mineral trophies for shipment to distant names such as Bristol, Swansea and Liverpool . This book traces the whole route with individual maps from a river port, Devoran, to the mines of Consolidated, United, Ped-nan-drea, Ting Tang, Wheal Buller and Wheal Basset. View the changes from horse drawn to steam powered days. Ponder on the landscape features of today which once provided a moderate, if hard, existence for thousands of people. During your excursion you will be familiarised with the trials and tribulations of being a fireman, driver, brakesman and guard aboard as they coax and sustain this mechanical dinosaur along its route. Welcome aboard.
In the 1950's I lived close to the crossing point of the GWR Tresavean branch line and the Redruth and Chasewater Railway at Lanner Hill. With my Dad being a railway employee since the 1930's he was able to explain to me the numerous remains surrounding us: such as clerestory coaches at least four, then used as dwellings, several metal and granite boundary posts set in the ground along with wooden sleepers and granite setts with metal chairs embedded in them. Many years later when my wife and I settled to live in Carharrack next to an embankment of the R&C Railway my interest and desire to know more was renewed. D B Bradford 's superb history of the railway and Terry Dundon's illustrated talks inspired me to research the surface remains along its route and hinterland. Since then I have given many talks, taken groups in search of the railway's legacies, and held exhibitions relating to the R&C Railway. As a result, several people encouraged me to combine all this information into a book form, so I hope you find this compilation of photographs and descriptions of interest.
Eric Rabjohns
Published by The Trevithick Society ISBN 978-0-9935021-9-4